David Maisel
Founding Chairman of Marvel Studios and Founder of Mythos Studios
David Maisel is an entertainment visionary, film and theater producer, and the architect of the self-financed and self-producing Marvel Studios. He is the Executive Producer of Iron Man, The Incredible Hulk, Iron Man 2, Thor, Captain America: The First Avenger, and The Angry Birds Movie. At the helm of Livent, Maisel won the Tony Award for Best Musical for the Broadway production, Fosse in 1999.
In 2003, Maisel first conceived of the Marvel Cinematic Universe and joined Marvel where he founded the new Marvel Studios. In 2005, Maisel was promoted to Vice Chairman of Marvel Studios and, in 2006, Maisel was also elevated to the Office of the CEO of Marvel Entertainment. Maisel was promoted to Marvel Studios' Chairman in 2007 and oversaw the development, production, and launch of the first Iron Man film in 2008. In 2009, Maisel arranged the sale of Marvel to Disney. In 2015, Marvel and Disney recognized and thanked Maisel as the Founding Chairman of Marvel Studios in the credits of Avengers: Age of Ultron.
After leaving Marvel in 2010, Maisel led the creation of a cinematic mythology for the popular Angry Birds game. The Angry Birds Movie opened number one in the world in 2016 and was in the top 15 movies that year.
Maisel launched Mythos Studios in 2018, leading to the launch of the Ekos Genesis Art Collection.
Before starting at Marvel, Maisel had a career spanning many prominent entertainment firms including CAA, The Walt Disney Company, and Endeavor Talent Agency (now Endeavor William Morris).
Kirstin Pfeiffer
Mythos Studios Development and Creative Executive
Kirstin Pfeiffer is a storyteller at heart, with a passion to create and share meaningful stories. She began her career working both behind and in front of the camera, as she grew up and spent her college years writing, acting, producing, directing, and ultimately honing a vision and skill set for developing stories. Kirstin has extensive experience in audio storytelling as well, and has worked as a podcast producer for several corporations and shows. Her career in development expanded at Gotham Group, where she worked on television shows for Disney+, Hulu, and more. She also has a passion for advocacy and has worked with non-profits to develop, produce, and direct documentaries around various social justice and disability issues.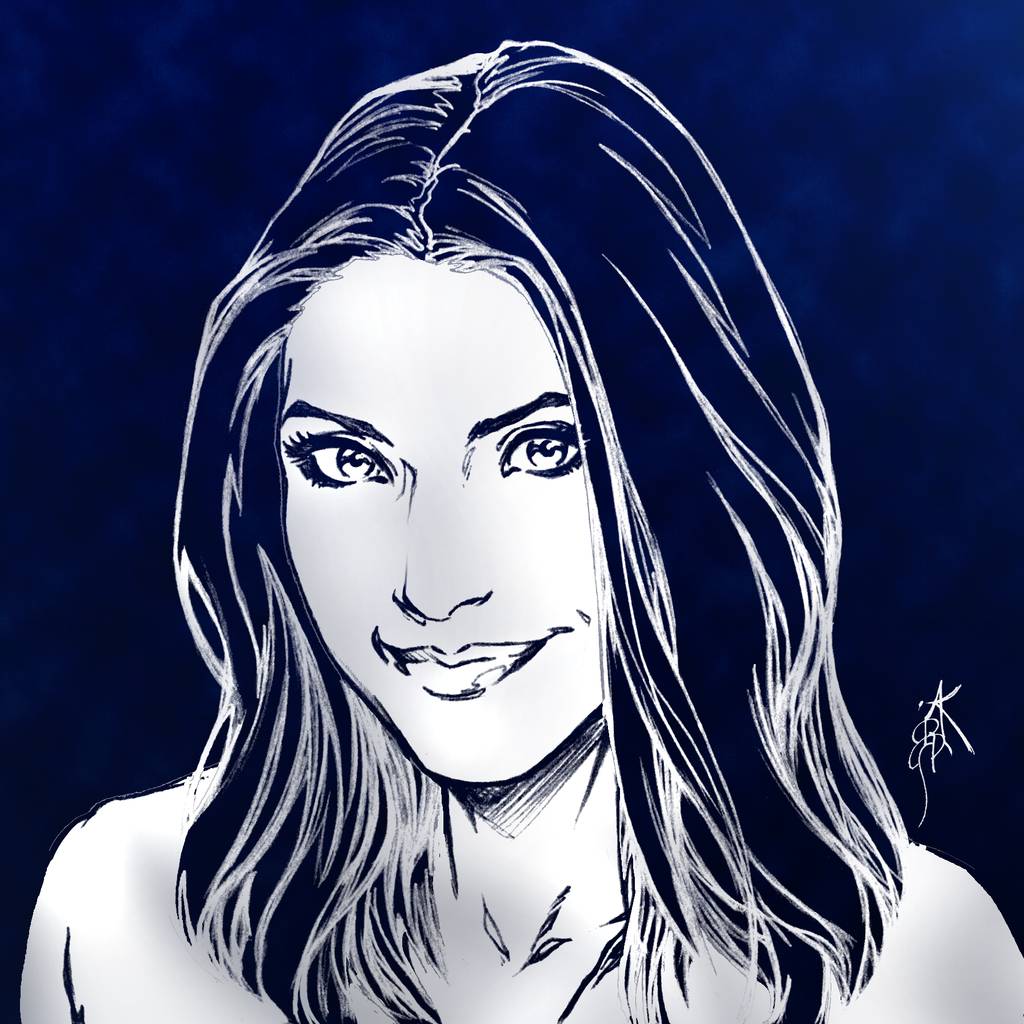 Christopher Chapman
Senior Web3 Advisor
@m3mnoch
Christopher Chapman, pseudonymously known as m3mnoch, began his media career as the co-founder of an interactive agency responsible for one of the world's first 500 web sites and building one of the first internet E-Commerce stores in 1996. This was the whetstone where he honed a fluency in both http and color.
Since then he's developed award-winning works for a passel of deeply diverse organizations ranging from Universal Pictures and Hasbro to Hewlett-Packard and Motorola to Ore-Ida and ConAgra to Disney and DiC Entertainment. However, in 2017, the lure of Web3 proved heady enough to drag him out of the physical workshops of Walt Disney Imagineering and into the digitally scarce world of NFTs.
Prior to joining Mythos Studios, Chris spent time wending his way through the metaverse, helping to craft Top-50 NFT projects such as The Sandbox, Decentraland, and CyberBrokers, now all successfully launched and burbling happily along in his wake.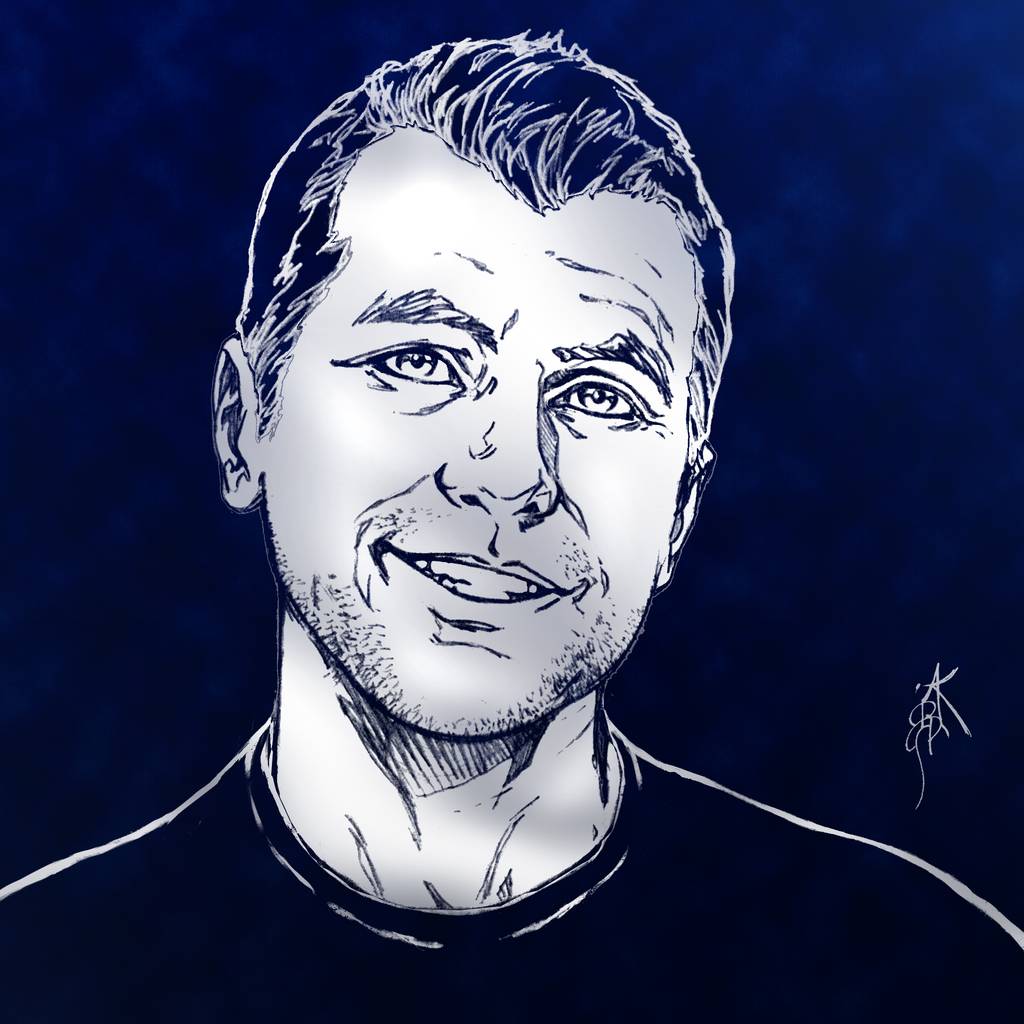 Frank Mastromauro
Aspen Comics Co-Owner / President / Creator / Writer
Frank Mastomauro is a distinguished writer, entrepreneur, and co-founder of the cutting-edge comic book publishing company, Aspen Comics.
Since 2003, Mastomauro has served as president of Aspen Comics, co-creating and writing on critically acclaimed projects such as the widely popular action-comedy comic series, Shrugged, the hard-hitting, Dellec, and his own unique take on the sci-fi genre, Overtaken. Mastromauro became co-owner of Aspen Comics in 2008 after the passing of founder Michael Turner and has since overseen the company's largest projects and endeavors with Marvel Comics, DC Comics, the Heroes online graphic novel adaptations and the assembly of Aspen's multimedia ventures with Mythos Studios.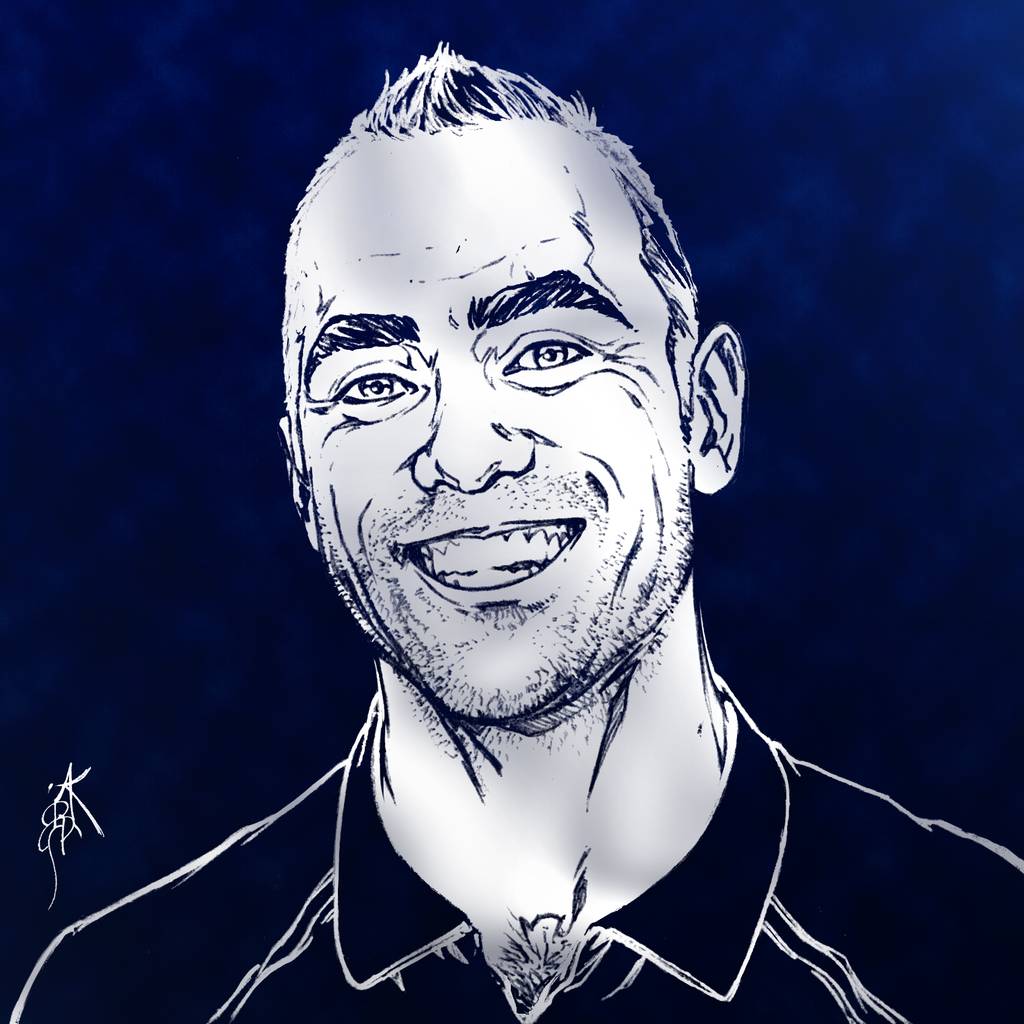 Peter Steigerwald
Aspen Comics Co-Owner / Creator / Colorist / Writer
Peter Steigerwald is an acclaimed colorist, painter, artist and co-founder of Aspen Comics, a comic book publishing company focused on premium, innovative properties.
Steigerwald began his career at Image Comics and went on to co-founded Aspen Comics in 2003. He has created and contributed to a multitude of the company's most iconic covers and projects, including Michael Turner's Fathom and Soulfire, where Steigerwald's skill and proficiency catapulted those series to record-breaking heights. Steigerwald has also lent his talents to some of comics' most popular and best-selling titles including, Captain America: Fallen Son, Civil War and Ultimatum for Marvel Comics and the Eisner-nominated covers for Identity Crisis, Justice League of America, Green Lantern: Rebirth and Rann/Thanagar War for DC Comics.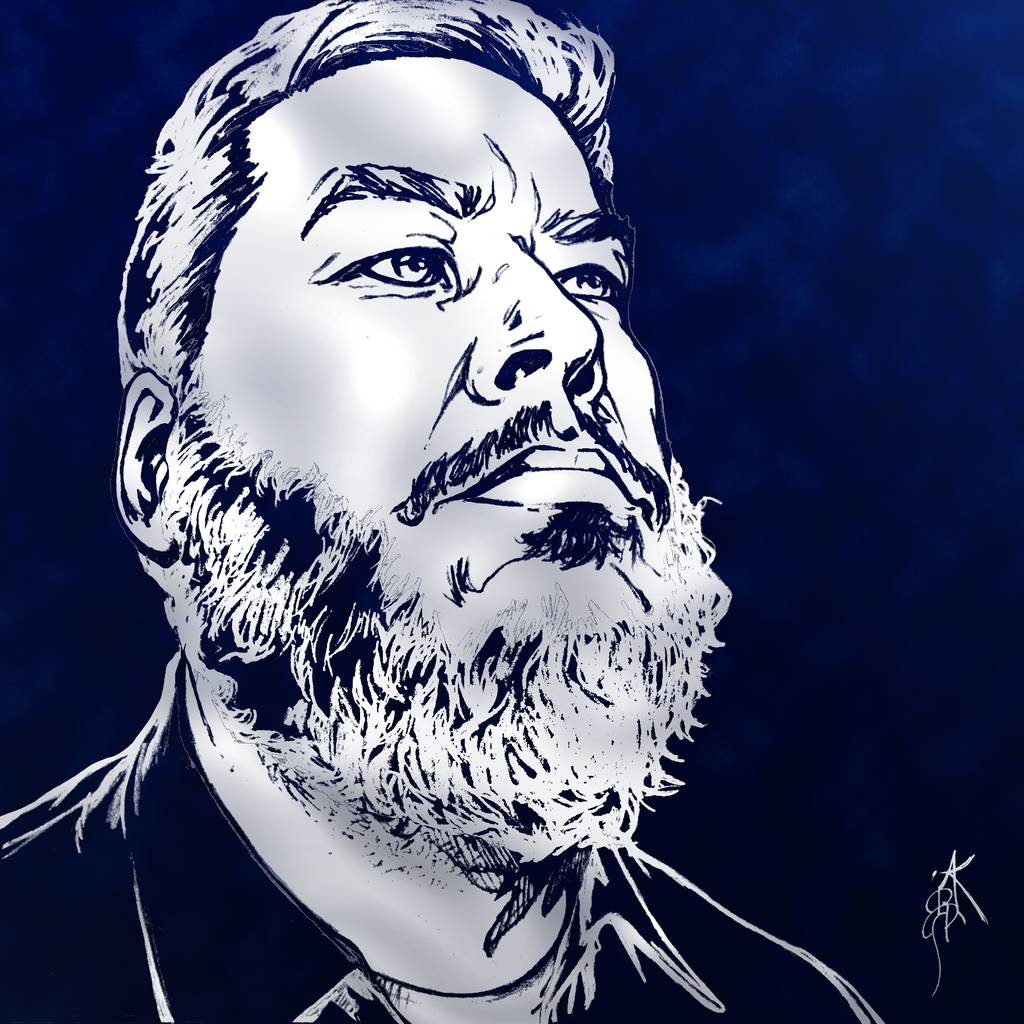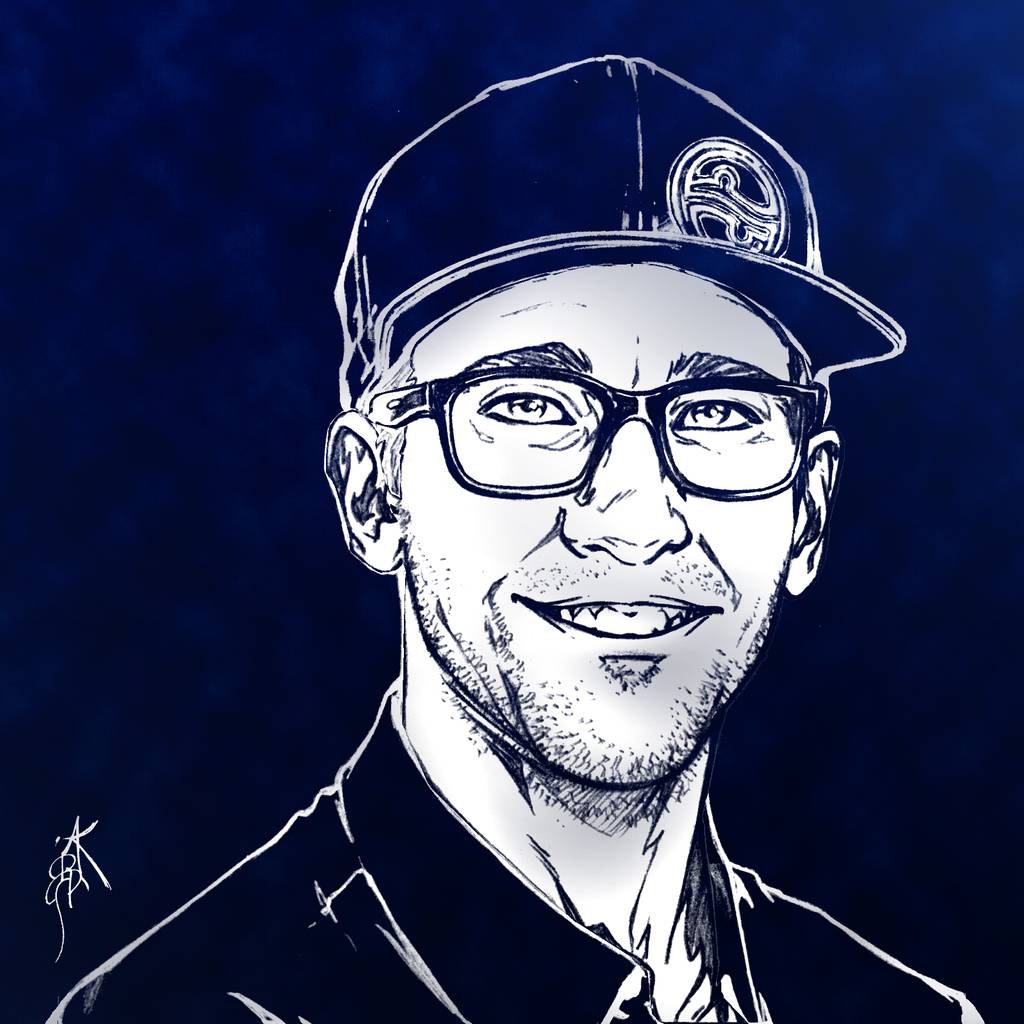 Mark Roslan
Aspen Comics Vice President/Design and Production/Creator/Writer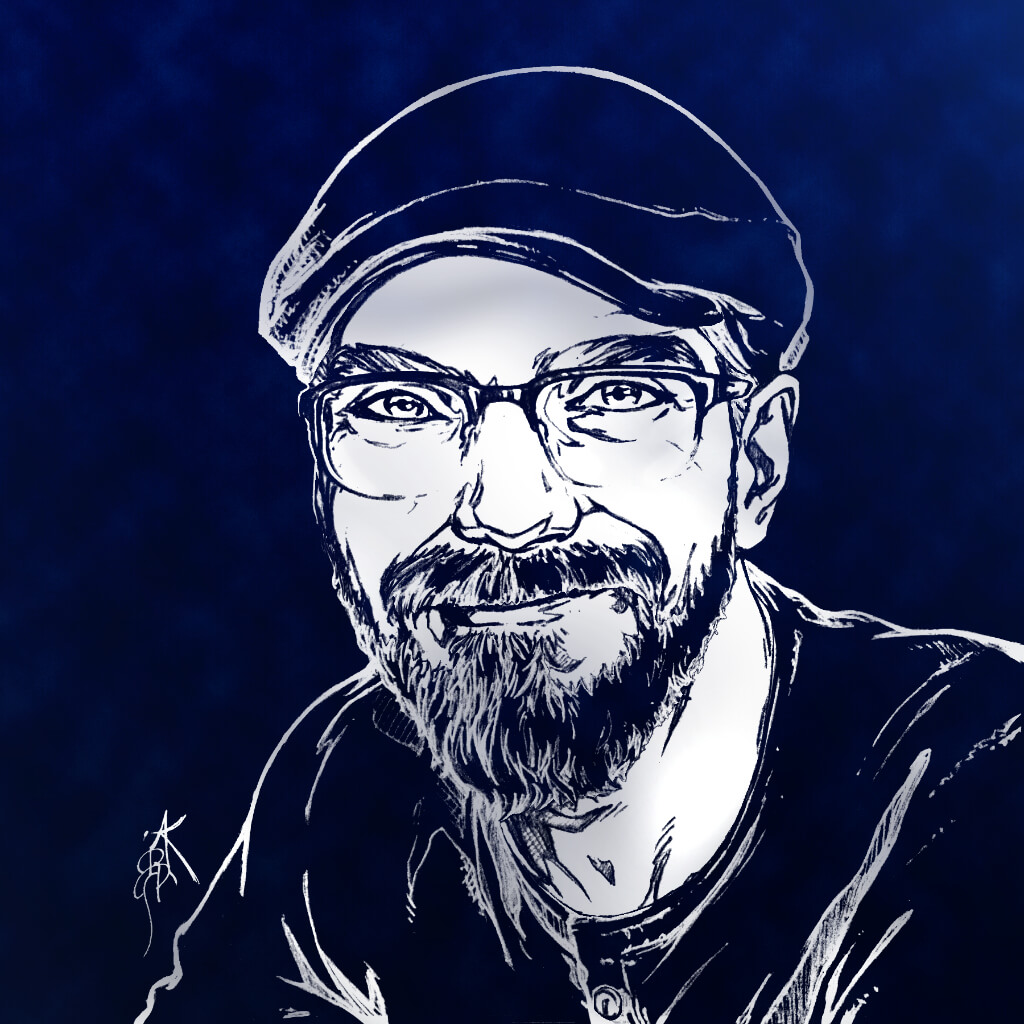 Alex Konat
Aspen Comics Artist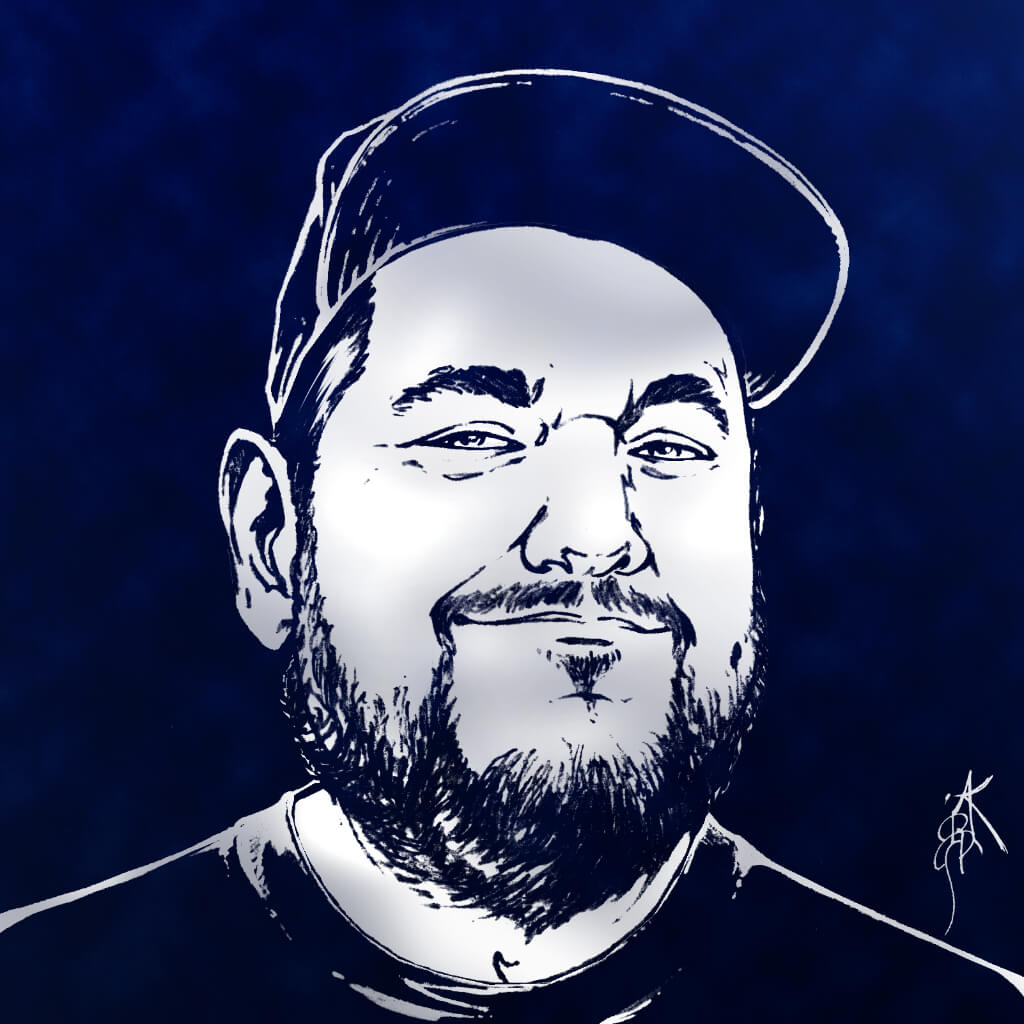 Vince Hernandez
Aspen Comics Vice President/Editor In Chief/Creator/Writer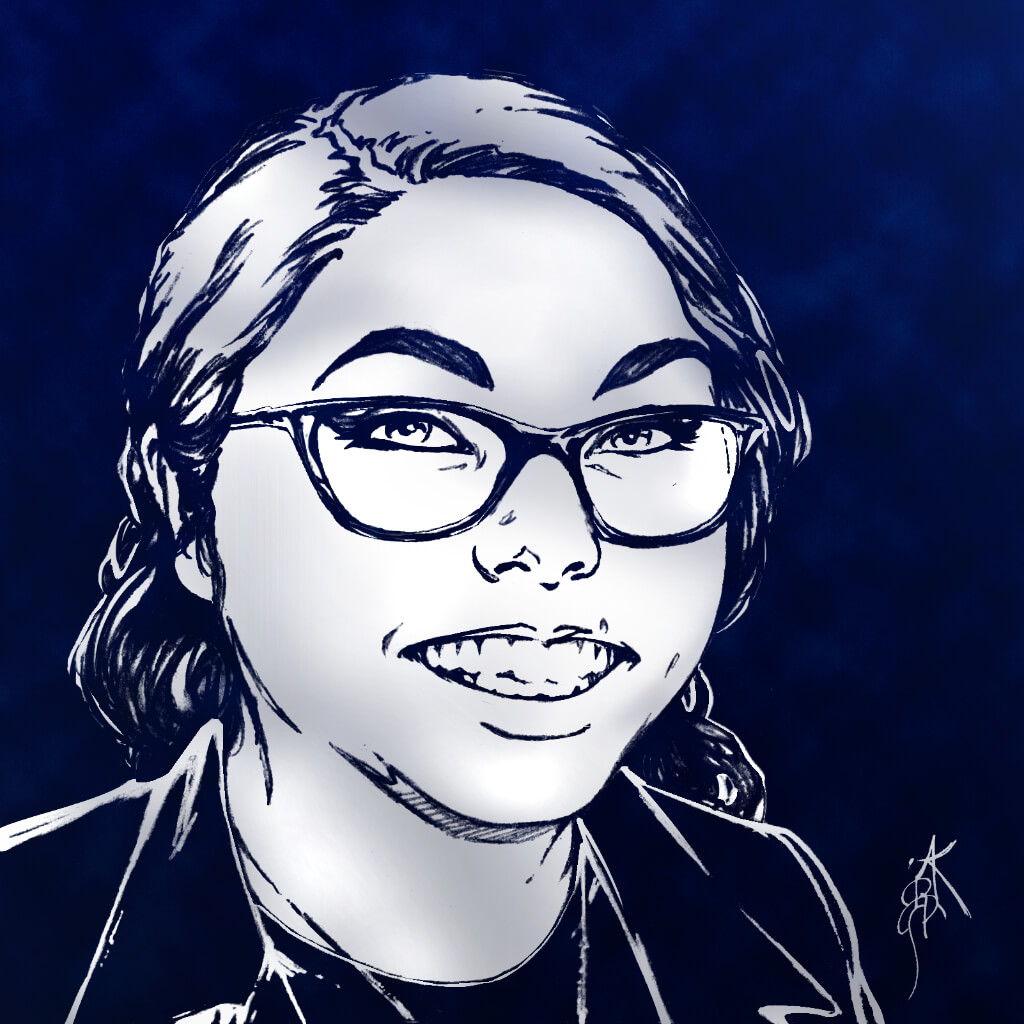 Megan Garcia
Aspen Comics Office Manager